Mindfulness
Mindfulness is simply awareness, it is practiced using meditation, noticing the breath and the senses to recognise what is happening in the present moment
You can also practice mindfulness in every day life as you walk, eat, work and have family time, in fact whatever you're doing you just need to be present in that moment. I use both as I teach Mindfulness.
So much of the time we are not present, for instance we breath around 22,000 times a day, how many are you aware of?
Mindfulness Helps With
Stress
Anxiety
Memory
Pain
Lowers Blood Pressure
Sleep difficulties
Depression
Addictions
PTSD
Increases attention span
Calms the mind and gives you some headspace.
"As
long as you are breathing
, there is more right with
you
than there is wrong, no matter how ill or how hopeless
you
may feel." -
Jon Kabat
-
Zinn
.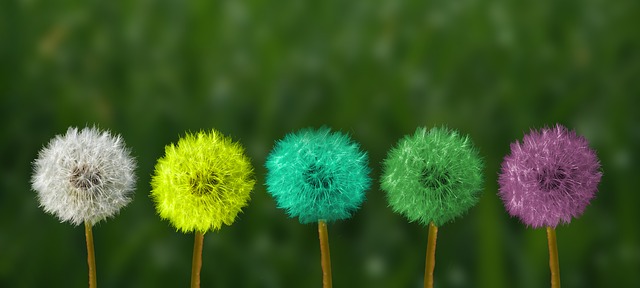 What I Offer
Mindfulness one to one @ £40 per hour session
Mindfulness 8 week courses for Stress and Anxiety
Mindfulness 8 week courses for Health and managing pain
The courses fun for 8 weeks and are for 2.5 hours, the cost is £225 and this includes all materials, books, cds or downloads plus light refreshments.
The next course will run January 2020, a great time to start the new year and investing in your wellbeing,there will be limited places, if you would like to secure a place please contact me. There will be more details to follow.